Textile Sculptures by Rebecca Campeau
28
Jan
2014
Prolific artist and sculptor Rebecca Campeau works with textiles such as linen and paper to create detailed sculptures which have an air of silent melancholy. The sculptures, dressed with painted fabrics over a wire frame, range from well-known people from history to the anonymous to playful animals.
Here are some samples of her work. Some are reminiscent of the stop-motion claymation pieces from The Boxtrolls. At least in our minds.
Rebecca Campeau with her sculptures
Here is a video highlighting her painted sculptures which were on show at a textile exhibition at the Museum Gustave Flaubert at the Rouen Center in France. Campeau's work took over 3 floors with 135 paintings and sculptures.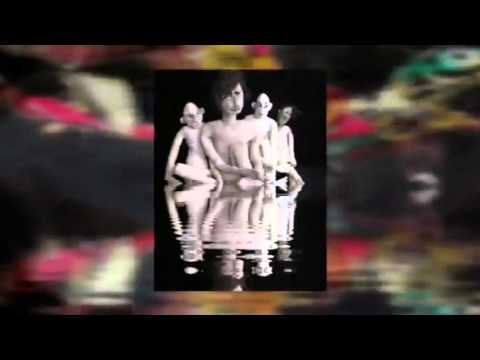 Campeau exhibits regularly in France and abroad. Visit Rebecca Campeau's website to see more of her artwork.