Iconic Eames Lounge Chair See How It's Made (Video)
31
Mar
2011
Designed by Charles and Ray Eames for the Herman Miller furniture company, and released in 1956, the chair is made up of three curved plywood shells. In modern production the shells are made up of seven thin layers of wood veneer glued together and shaped under heat and pressure.
Since being introduced in 1956, the chair has been in constant production via Herman Miller in America. Later, Vitra began production of the Eames for the European market. In this video you can see how the iconic Eames Lounge Chair is manufactured in the Vitra Atelier with such precision and care.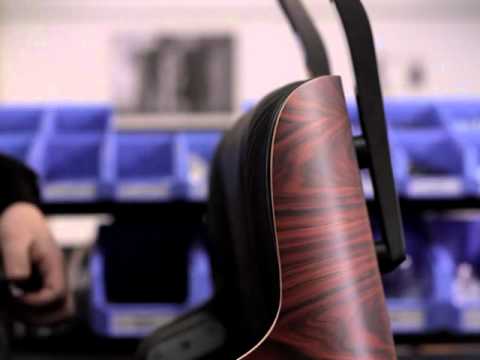 There have been many knockoffs, however Herman Miller and Vitra are the only companies that manufacturer the chair with the Eames name.