Awesome Homemade Gadget: Luke Skywalker's Jedi Light Saber
5
Jan
2011
A guy by the name of Bradley Lewis built this amazing replica of Luke Skywalker's Jedi Light Saber, with a removable blade (which is powered by batteries), and a spring loaded crystal chamber mechanism, complete with the cool 'wheeeeer' sound. Awesome!
Watch the light saber in action…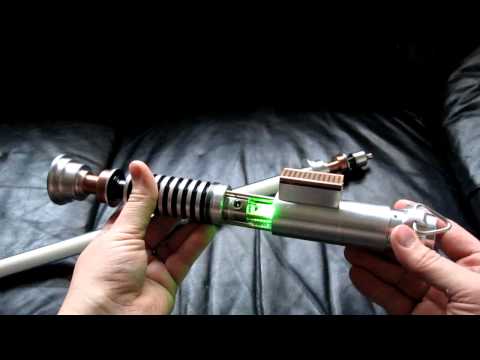 You know you want one.
via technabob