Tech: PinPoints – Sharing Locations Made Easy
8
Dec
2010
What is PinPoints?
Location sharing made easy and smart. Any location can be created and shared as a PinPoint.
yourpinpoints.com allows an address, like "221B Baker Street, London" to be converted in something like http://directions.to/sherlockhomes - this can be inserted into emails, SMS, forum posts, blogs, tweets etc.
The shortened URL is smart! When you click on it on web browsers it will open in online maps, and when you click on it via a BlackBerry device it will open in BlackBerry Maps, when you click on it via a Nokia smartphone it will open in Nokia Maps and for iPhone users it will open Google Maps and so on. PinPoints figures out what navigation software you have and will show the sent location.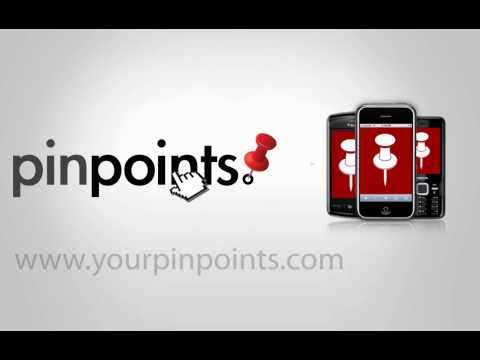 It's like if PinPoints reaches into your sat-nav and programs it for you. Check out Pinpoints for more info.