AMC Series 'The Walking Dead' Fan-Made Opening Title Sequence
1
Nov
2010
This fan made opening title sequence of AMC's new series The Walking Dead by Daniel M. Kanemoto is absolutely brilliant.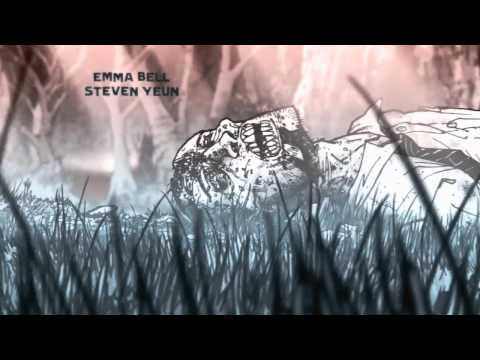 Kanemoto is a writer/director whose 1999 debut, A Letter From The Western Front, won the Gold Medal for Best Animated Short at the Student Academy Awards. For the past decade, Dan's diverse body of work (from feature films to national commercial campaigns) has been featured on Nickelodeon, MTV, the Discovery Channel, and film festivals around the world.
The Walking Dead premiered on AMC on October 31, 2010. Did you watch it?
CREDITS:
Animated by Daniel M. Kanemoto
"The Walking Dead" Artwork by Charlie Adlard & Tony Moore
"Fresh Blood" Written & Performed by eels
Music Editing by Jeff Yorkes