Cabin Fever 2 Spring Fever Director's Cut Movie Review
Let's face it sequels to horror movies usually suck. Unless of course you're a 'Saw' film, and it takes till the 4th installment to bore you. Cabin Fever 2, directed by Ti West, doesn't.
It starts off where Cabin Fever (2003) left off, Eli Roth's first gore-fest film, but it stands alone and becomes another film entirely with only three main connections, the back story, and two film characters. One of which gets killed off right away, so that leaves really only two.
The film opens with the introduction of a lone flesh-eating disease infected Paul (Rider Strong, from the first film), who stumbles onto a country road, as a school bus heads right towards him and ultimately gets turned into a bloody goulash dish served cold on the asphalt. Automatically this sets the tone for what's to come and you're suppose take it for what it is…a goriffic horror comedy.
Winston, the kooky police officer, also from the first film, is first on scene after the demise of poor Paul, proceeds to tell the bus driver he merely hit a moose and not to worry, in his standard filthy mouthed, sex-on-the-brain tirade.
This is followed by the surprising treat of a brilliant animated opening title sequence, by animator Lawson Deming, set to the song "Dancing On Our Graves" by The Cave Singers. It illustrates how the entire small town is about to get infected, via bottled water being brought in, on a Down Home Water truck; it's first stop being the town's high school, with prom in full effect later that evening.
I've searched high and low for the video for the opening title sequence, but sadly it's nowhere to be found. Lawson Demings' illustrations are similar to those from the sadistically twisted animated Adult Swim show Superjail, and if you've ever seen the animated show, you'll agree.
With the bottled drinking water now in circulation at the school and throughout the town, it's only a matter of time before the skin crawling disease makes it's appearance. What better venue than the High School Prom.
High schooler John (Noah Segan) and his best bud Alex (Rusty Kelley), contemplate whether or not to attend prom, for they both adamantly declare "proms suck", but deep down they are dying to go. John wants to take Cassie (Alexi Wasser), his long-time crush and Alex wants to go just to get 'lucky'. Cassie however, is dating the school's rich and spoiled, closeted psycho Marc (Marc Senter) and at every turn, this cad is starting a fight with John.
Night of prom, everyone ultimately decides to attend, and before you know it, everyone is drinking the flesh-eating diseased kool-aid and the bloody, bodily fluid ooze fest begins.
The body count is high, the gross factor is in the stratosphere, with too many cringe worthy moments to count, but the laughs even out the grossest of scenes.  The soundtrack and filming technique makes the movie seem as if it were filmed in the 1980's, especially due to the use of songs throughout the film, like Patrick Hernandez's "Born to Be Alive" and The Fixx's "One Thing Leads to Another", whose titles themselves fit perfectly with what transpires.
The scariest and most suspenseful part of the film would have to be the bathroom scene, where an infected pregnant student corners Cassie and begs for her to help her and her baby.  I wanted to yell at the screen "Don't touch her!!"
If you go into this film expecting a better version of "Cabin Fever" as we all do with sequels, you'll be disappointed. You must take it at face value and just enjoy the humor and gore it delivers.
Think Jennifer's Body-themed-humor. However, where that movie failed, Cabin Fever does not, due to much better acting (Megan Fox was horrible – sorry girl), dialogue and attention brought to developing the characters. It's disgustingly entertaining for a straight to DVD horror film with a budget estimated at just around a million dollars.
The film is capped off with another six minute ending title sequence, done with a different animator, Ana Maria Alvarado, that provides us with the animated story of how the disease is spread yet again, so get ready for Cabin Fever 3 real soon.
Rated: R
Running time: 86 minutes
Rating: 6/10
Trivia: Filmed on location in Wilmington, North Carolina.
Cabin Fever 2 Spring Fever Trailer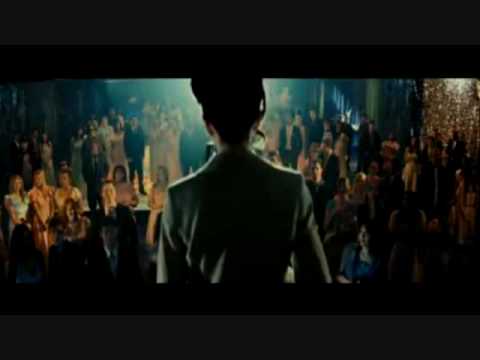 Here is the video for The Cave Singer's "Dancing on Our Graves", the song used in the opening title sequence.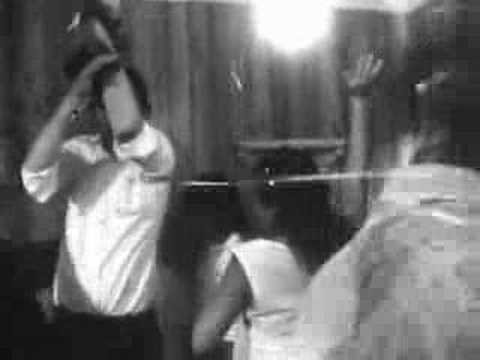 Have you seen Cabin Fever 2 Spring Fever? What did you think of the film?