The Art of R.S. Connett a.k.a Vomitus Maximus
20
Aug
2010
If you've never seen the art of R.S. Connett a.k.a. Vomitus Maximus, get ready to be tantalized by his work. The closest artist one can compare R.S. Connett's artwork to is Swiss painter H.R. Giger. Both have styles that represent the vision of the future in dark and detailed ways, which includes the use of "tubes" connecting tortured forms and nightmarish creatures.
Here is R.S. Connett's "Supplicant" above an H.R. Giger piece to see what I mean.
Supplicant
H.R. Giger
Connett's work is more colorful, whereas H.R. Giger's are a study in grey and steel. Connett's work will be on show at an exhibition in September. Details are below.
Crustaceapods
Memento Mori
Bugged
Don Quixote Meets His Chimera
Empathics
Welcome to the World
Faces in a Mirror
Here is an interesting video montage showing some of his pieces…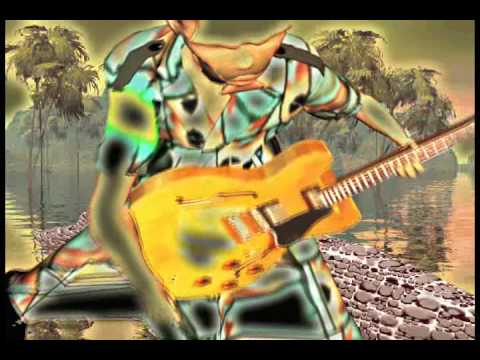 If you want to see R.S. Connett's work in person you are in luck. His work will be on show starting September 9, 2010, at the Bold Hype Gallery in New York City as part of the "Things To Come" group show which includes work from 24 other artists.
Check out all his work at Vomitus Maximus deviantART.