Video: Arthur C. Clarke's 'Fractals The Colors of Infinity'
25
Jul
2010
Ready to go deep? Here is an exploration into the world of the Mandelbrot Set and fractal geometry in a series of videos brought to you by Arthur C. Clarke titled 'Fractals The Colors of Infinity'.

This show relates the science of the M-Set to nature in a way that seems to identify the hand of God in the design of the universe itself. Dr. Mandelbrot in 1980 discovered the infinitely complex geometrical shape called the Mandelbrot Set using a very simple equation with computers and graphics.
This is the first video in a series of 6.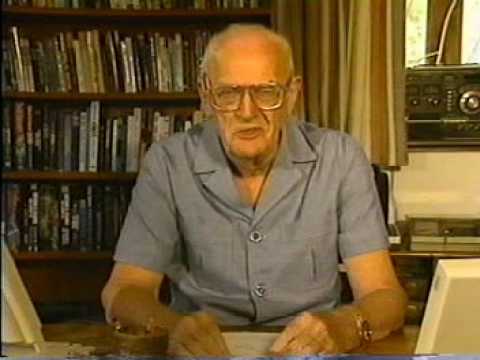 Series Part 2 – 6 below.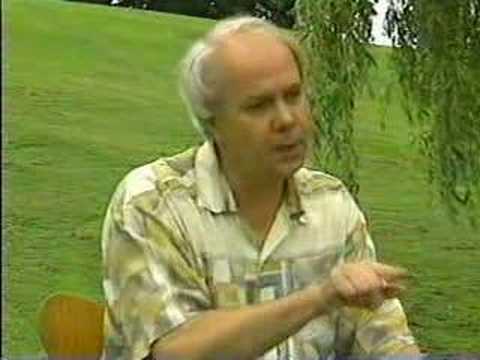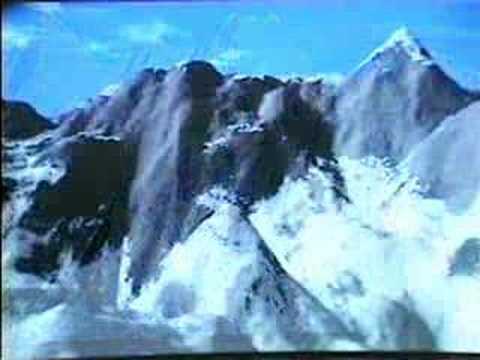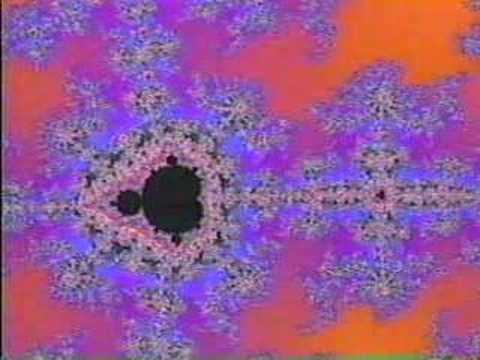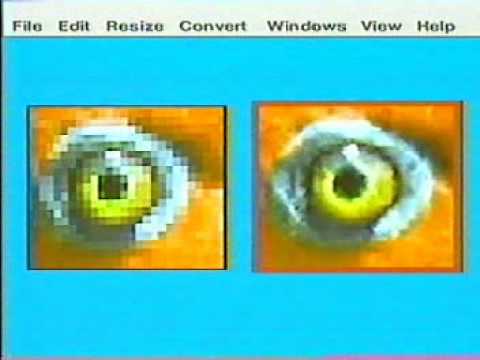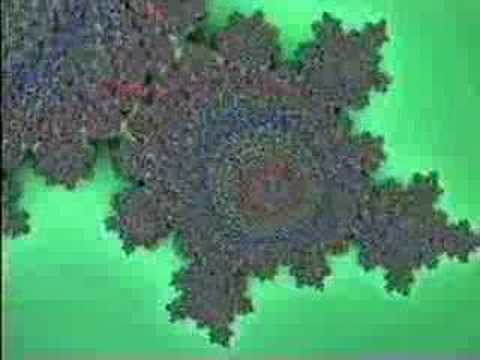 Check out ChaosPro a free fractal generator to make your own.