If you have never heard of The White Rabbit Gallery, here is your change to learn more about this amazing gallery that shows everything from sculptures to paintings to photography and installations.
The White Rabbit Collection is one of the world's largest and most significant collections of contemporary Chinese art. Founded by Kerr and Judith Neilson, it focuses on works produced after 2000. Check out the video about the gallery.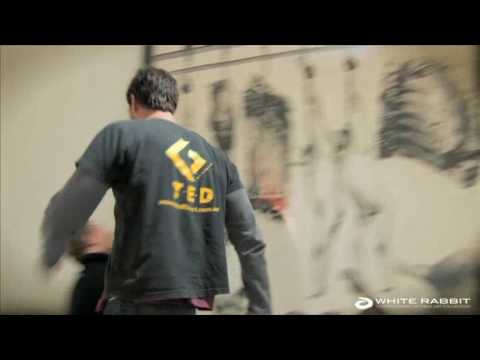 The White Rabbit Gallery, a specially converted knitting factory near Sydney's Central Station, has four floors of exhibition space as well as a theatrette, a library and a teahouse. Only a fraction of the Collection is on show at any time. The entire contents of the gallery are rehung twice a year.