Portugal. The Man: Album Covers & Posters by John Gourley & Austin Sellers
9
Jun
2011
The American psychedelic rock band Portugal. The Man's new album 'In the Mountain in the Cloud' will be released July 12, 2011 and the album cover art, posters and the artists behind them deserves a piece of the spotlight all it's own. One of the artists in question is none other than lead vocalists John Gourley and the other, graphic designer Austin Sellers.
Here is a video with John Gourley at work…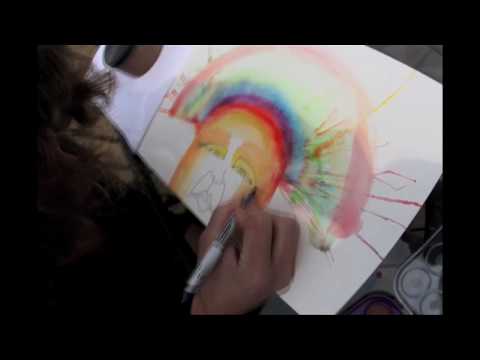 and…poster designs by Austin Sellers, a graphic designer who lives and works in Portland:
More of Sellers design can be seen on his website Austin Made This.
Visit Portgual. The Man's website to learn more about tour dates and news. They will be appearing at Bonnaroo Music Festival, in Manchester, TN, which started today, June 9th, and runs through the weekend.