Art News: Erica Schreiner Dessert & Disorders Exhibition
2
Jun
2011
ERICA SCHREINER'S DESSERT & DISORDERS EXHIBITION AT BILL HODGES GALLERY
Dessert & Disorders, artist Erica Schreiner's first solo exhibition. In a dark humor vein, Dessert & Disorders links together the ideas of the final course of a meal and human obsessive-compulsive disorders. Murky impulses and mental dysfunctions are presented or "served" as a treat, through a combination of video and stills.
In performing acts such as smashing, smearing, eating and glittering, Schreiner brings emphasis on the body as medium. Bodily gestures become, in Schreiner's videos, compulsive actions that paradoxically signify empowerment through their morbid and comical repetition, as if saying the same thing multiple times makes it more effective. Furthermore, the body assumes a preeminent role in demonstrating the link between the mind and the body itself, becoming the canvas through which the artist expresses herself.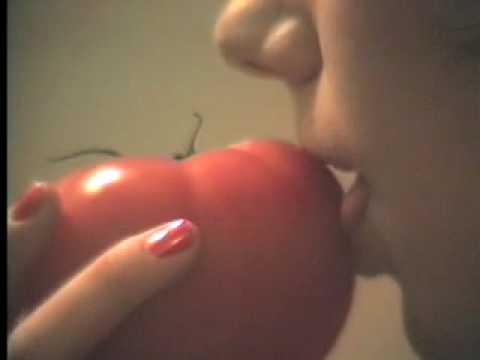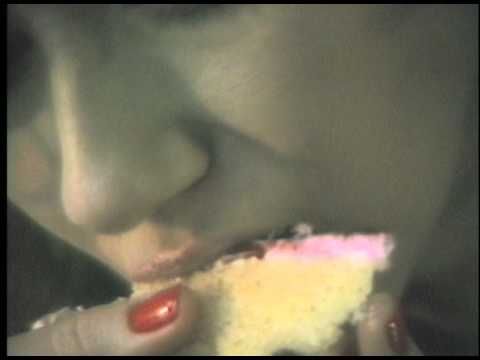 Dessert & Disorders runs from June  2 to  July 2, 2011 at the Bill Hodges Gallery in New York City, with an opening reception on Thursday, June 2 from 6 to 8 PM.