A Digital Reconstruction of Washington D.C. Circa 1814 (Video)
10
Jun
2011
The Imaging Research Center has worked with architectural historians, cartographers, engineers, and ecologists to assess often unreliable eyewitness accounts and to recreate a "best guess" glimpse into the visualization of the capital city of Washington, DC as it was in 1814.
The video starts by showing a current map of the DC from the center of the district, which morphs into a topographic map circa 1791 showing a vast difference in land masses and width of the Potomac River.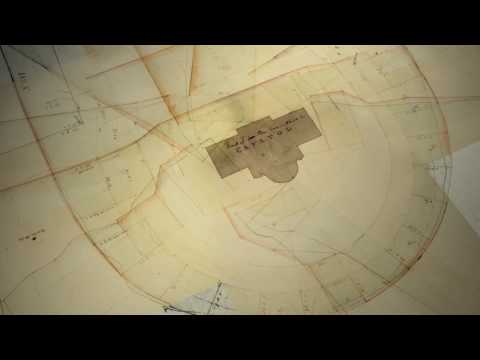 IRC is dedicated to investigating new technologies and their use for interpreting and presenting content. Since its inception in 1987, artists and researchers across disciplines have collaborated in the IRC's creative environment to develop new strategies and techniques in digital media.