Cool Products: Nintendo Game Wall Graphics
14
Jan
2011
Transformer your entire room to resemble Nintendo games such as Super Marios Bros. and Donkey Kong, with these cool wall graphics. The vinyl decals are restickable.
All that's needed is the classical arcade sounds effects.
Want to taste a little nostaligia….have a listen…
Super Mario Bothers…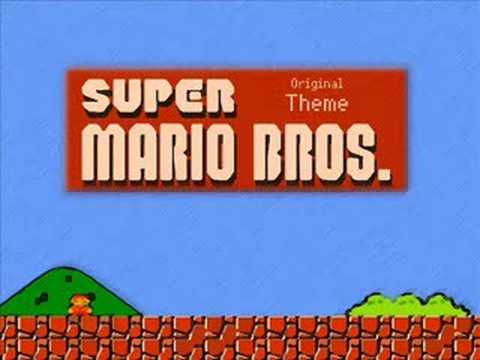 Classic Donkey Kong…
What is your favorite classic arcade game?
via thinkgeek