Art News: Greg "Craola" Simkins Storyteller Solo Exhibit and Erica Il Cane at FIFTY 24SF
4
Nov
2010
NEW WORKS OF ART BY GREG "CRAOLA" SIMKINS
Greg "Craola" Simkins solo exhibit Storyteller opens tomorrow November 5, 2010 at Gallery 1988.
Check out this video from Juxtapoz Magazine on Greg 'Craola' Simkins and his creative process.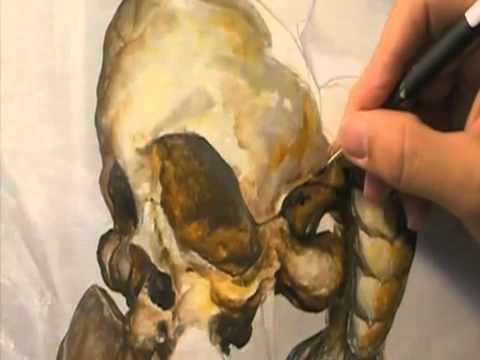 ERICA IL CANE 'WE ARE LIVING IN THE WOODS' EXHIBITION
Erica Il Cane's We Are Living In The Woods exhibition opens November 11 at FIFTY 24SF Gallery, and runs through December 31, 2010.
Here is a video showing Il Cane at work…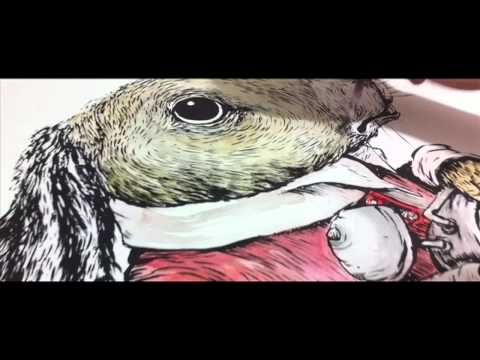 Will you be attending these shows?