Now That's Advertising: Levi's Gear Billboard in Soho, NYC
29
Oct
2010
Check out this Levi's gear billboard located on Houston & Lafayette, Soho, NYC. The billboard was designed by Sagmeister Inc., and fabricated by Atomic Props, which specializes in custom fabricated props and 3D billboards.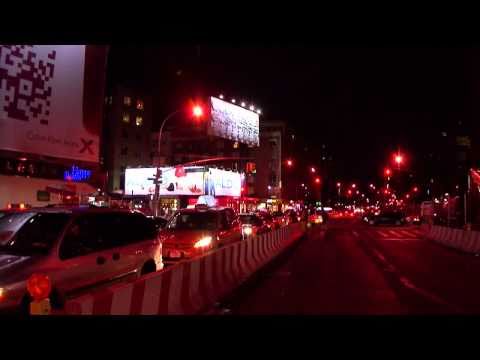 The "We Are All Workers" is part of a community initiative Go Forth 'Ready to Work'. The Levi's® brand will empower and inspire workers everywhere through Levi's® crafted product and stories of the new American worker.
Visit Levi's® to learn more about this project.