Spray-On Clothing Redefines Fashion: World's First Spray-On Garments
20
Sep
2010
Spray-on fashion redefines fashion and how you pack for your next vacation.
Spanish designer-with-a-PhD, Manel Torres, has created the world's first spray-on garments that can be removed, washed, worn again, or dissolved to make new ones. Torres, a former student of the Royal College of Art and Imperial College London, started toying with sprayable clothing 10 years ago, after he saw people playing with silly string at a wedding. After perfecting a formula with the help of Paul Luckham, a professor of particle technology at Imperial, Torres patented his Fabrican technology.
Not only does this revolutionize fashion, but this invention will also provide for new applications in the medical, transport, and chemical industries.
© Imperial College London / Layton Thompson. Fabrican Ldt 2010.
The fabric is formed by the cross-linking of fibres, which adhere to one another, to create an instant non-woven fabric that can be easily sprayed on to any surface.  Its properties can be tailored to meet the needs of each user.
Check out these video for he spray-on dress and t-shirt.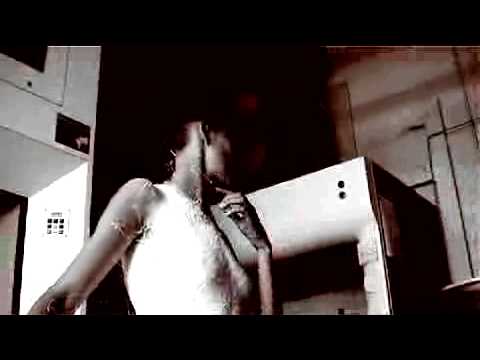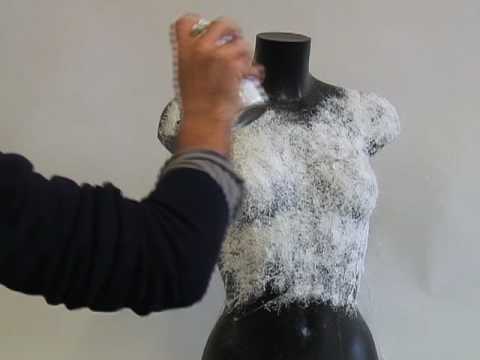 Would you wear it?