A Simple History of the First Apple Computers
17
Sep
2010
What Apple's first product? Here is a simple history of the first Apple Computers. Starting with the Apple I Computer. Back in July of 1976, you could purchase this personal computer for a mere $666.66, with available memory of only 4kb. Only 200 units were produced and was quickly discontinued in 1977.
In 1977 they followed up Apple I with Apple II, a huge upgrade by comparison.
Primarily designed by Steve Wozniak, it now included a floppy disk drive, becoming one of the most successful computers of the 1980′s. The Apple II OS was contained in ROM along with Integer BASIC. Programs were entered, then saved and loaded onto cassette tape, and was able to hold up to 48 kb worth of memory.
Here is an Apple II commercial…"The appliance for the 80′s".
And of course the infamous 1984 Apple commercial for the introduction of Macintosh: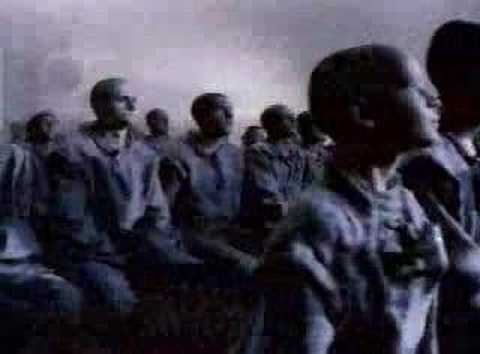 A major change came about in 1984 when Apple introduced the Apple Newton handheld device. Years ahead of the i-phone and i-pad, but still an uncanny foreshadowing of what was to come.
Commercial for the Apple Newton:
In 1997 Apple rolled out the Power Macintosh G3 mini-tower, followed by the series in blue.
With it's retro modern style, it separated itself from the masses.
This version allowing the installation of up to 1 GB of RAM with the use of 256 MB DIMMs. The serial ports were gone, having given way to two USB 1.1 ports.
Introduced in 1998 and becoming the most successful of the Apple brand is the iMac. The original Bondi Blue iMac seen below.
Apple's commerical for iMac in colors: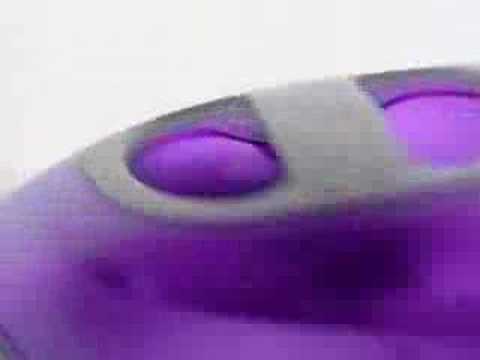 The iMac 2010 version (priced at $1,199.00).
Apple products are like the Virginia Slims ads tag line used to say "You've come a long way baby". Mac products have become just as addictive, in the sense of once you go Mac, you can't go back.
What was your first computer?