TechnoCRAFT Design Exhibition at YBCA
14
Jul
2010
The TechnoCFRAFT Design Exhibition at YBCA explores how the boundary between the role of the designer and the consumer is disappearing. Curated by acclaimed designer Yves Behar, the exhibition traces the current trend in design away from fixed objects toward open "design platforms" that invite people to participate in the creative process.
Selected works span the spectrum from intentionally collaborative (such as platforms where individuals can customize their products) to outsider hacks, where "finished" products are adapted or modified by the user.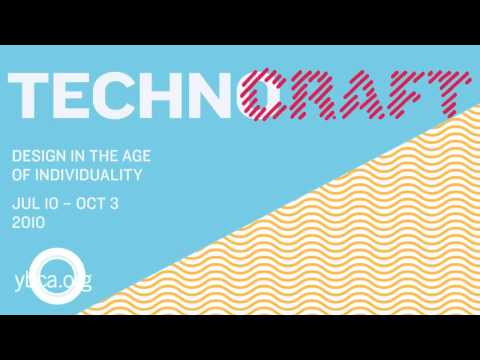 If you were wondering what the guy was doing with that sledgehammer in the above video, he was creating a Droog Do Hit Chair. With the hammer provided you shape the stainless steel box into whatever you choose it to be. After a few minutes or hours of hard work you become the co-designer of Do hit. Check out the video…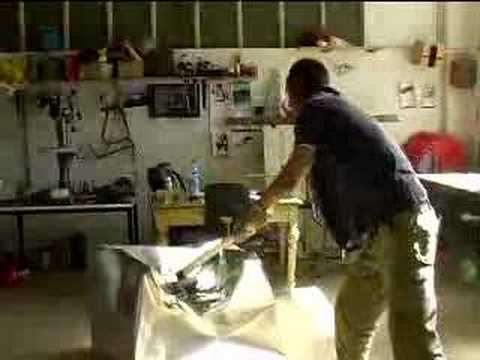 Need to relieve stress anyone?
This show runs through October 3, 2010 at the Yerba Buena Center for the Arts, San Francisco.