Takeshi Murata Animated Video Art
14
Jul
2010
If you have never heard of Takeshi Murata, watch his trippy animated video art and you will never forget him.
Takeshi Murata born 1974 in Chicago, he graduated from the Rhode Island School of Design in 1997 with a B.F.A. in Film/Video/Animation. He has had previous solo exhibitions at the Hirshhorn Museum and Sculpture Garden, Washington DC (2007), gallery.sora, Tokyo (2007) and The Reliance, London (2007) and currently at the Ratio 3 Exhibition in San Francisco.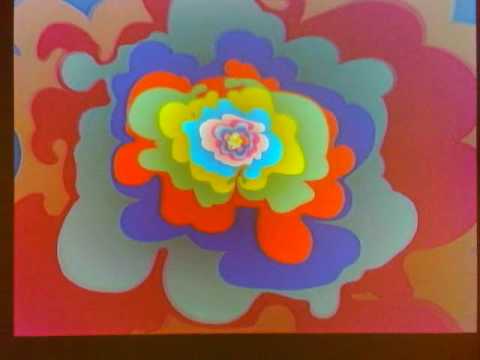 Triptastic!
His work has been included in exhibitions at the Museum of Modern Art, New York (2007), Museum of Fine Arts, Houston (2007) the Fondazione Sandretto Re Rebaudengo, Turin, Italy (2007), Deitch Projects, New York (2007), Foxy Productions, New York (2007) and Gladstone Gallery, New York (2006).