The Cloning Effect: A Look At 1980′s Action TV Series Intro's
29
Jul
2010
Title sequencing today is an art form unto itself, not only for films, but for a lot of TV shows as well. That wasn't always the case.
Back in the 1980′s being different and creative in TV action series intro's wasn't something that was very important, in fact it seems everyone stole the same story board.
The tv series intro always included at least two of the following in the montage if not all:
FIGHTING CRIME WITH MALE AS LEAD
Lead in tuxedo or formal wear as costume (or not) to blend in (or maybe to emulate James Bond, who knows)
Supporting character in costume (denotes being undercover)
A car or truck being driven or spinning out it's tires or crashing
Said car jumping over a large body of water
A gratuitous Lead male smiling brightly shot
Token female supporting actress smiling or in distress or annoyed with what the male Lead has done
Token female supporting actress holding a gun
Lead jumping from high places
Goofy look when Lead screws up something
A scene in an alley somewhere
An explosion (usually car or boat explosion depending on locale) or fire
Lead flying an airplane (or some sort of airborne vehicle is shown)
It's quite comical. If you don't believe me take a look…
Manimal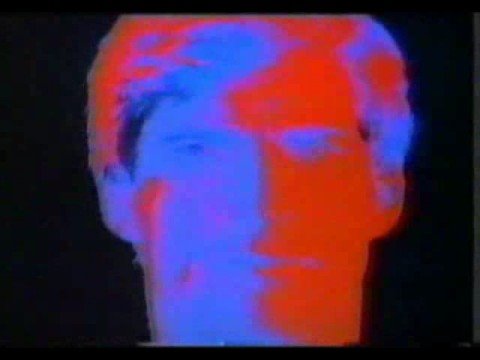 Tales of the Gold Monkey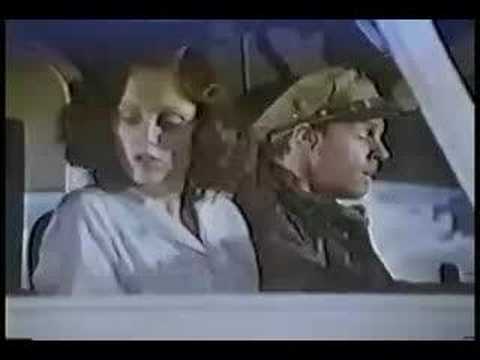 Matt Houston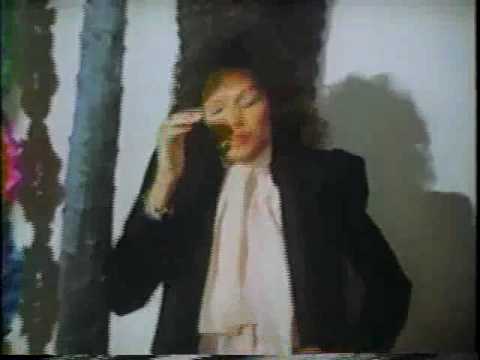 Tenspeed & Brownshoe
Hardcastle & McCormick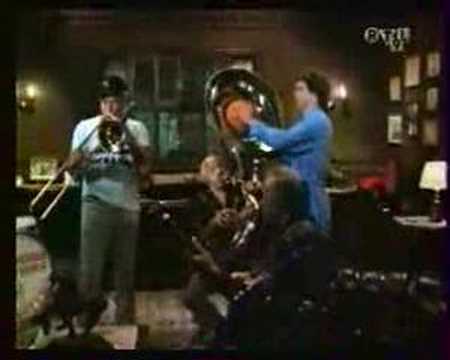 Simon and Simon
Thankfully (especially on cable TV) intro's are more creative than they used to be!
Which TV series from the 80′s was your favorite?